Main content starts here, tab to start navigating
About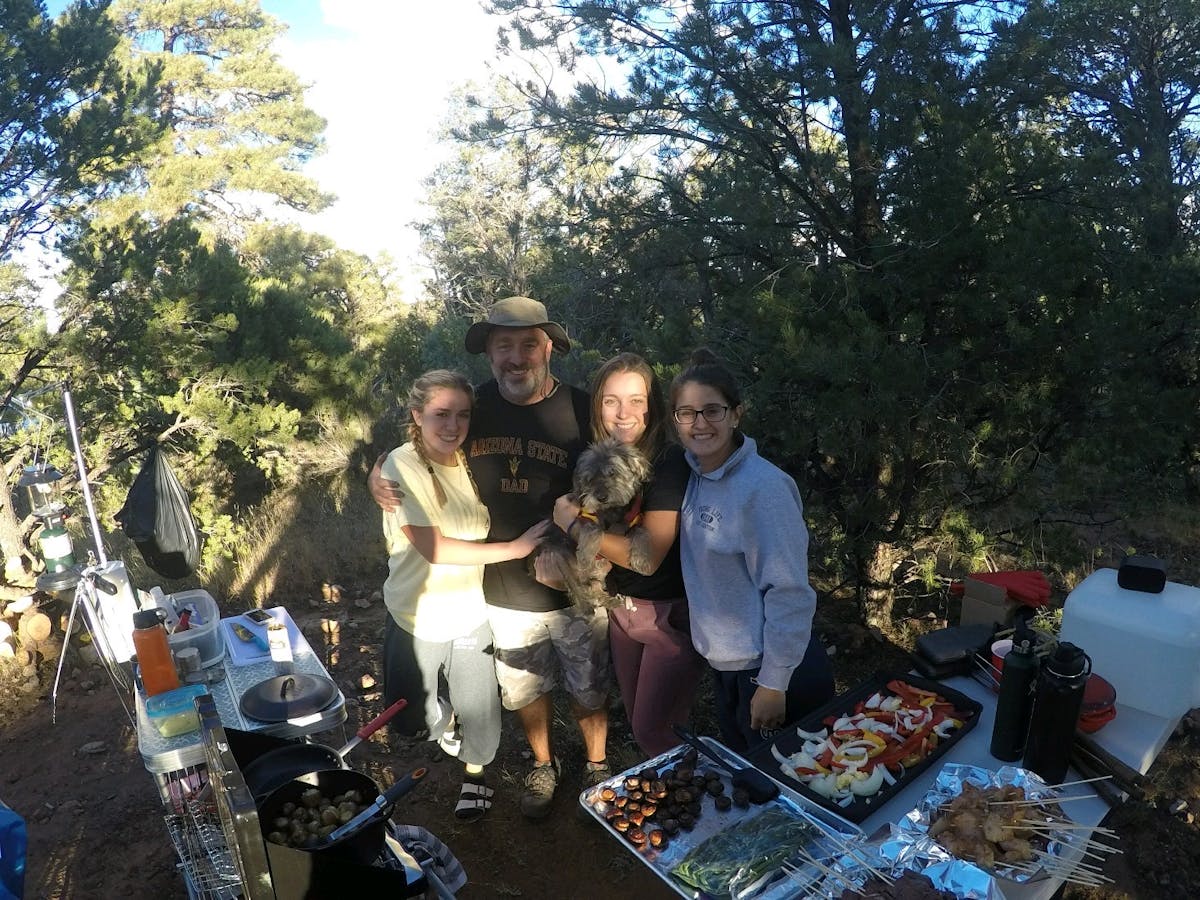 I cook with sincerity, I engage with ingredients and when I feed other people it is my passion. I believe that when we cook, as in life, we need to be true to who we are.
My Story
I have 3 remarkable daughters plus 1 amazing bonus daughter and their influence inspires this journey. Hence the name, InDadsKitchen. I spent 20+ years in the restaurant and hospitality industry. My education has been the benefit of years spent with wildly talented chefs learning the nuances of food, techniques and style through their invaluable perspectives. This experience along with my obsessive curiosity of food and several years of operating a hobby baking business has brought this concept to life.
What We Do
InDadsKitchen is a boutique catering company and specialty bakery. We make food for lovers of food. Our uncompromising attention to detail and adherence to sourcing only the finest ingredients will hopefully be reflected in the joy we bring to you and your family and friends. Our primary focus is currently drop-off and pick up catering. Full service catering is available upon request.
We support earth friendly products so it's our mission to ensure 95% of our packaging delivered to you is not only appealing but also recyclable or compostable. We also understand the importance of presentation so depending on the engagement we can work with clients and/or event planners to be certain the food presentation complements the ambiance. Special events have the option of more formal serving dishes.


The inspiration of it all....